(Reposted from my post on DCTP)

Guess whose Magic Kaito DVDs arrived today? :D

Now I don't really have any intention of posting a ripped version of the actual opening and ending themes on Youtube or Mediafire or something like that, (don't feel like having Shogakukan breathing down my neck) but I did want to share the new footage with you all, so here are screencaps of the new animation for the Magic Kaito opening and ending themes. :)


Opening Theme - "Misty Mystery"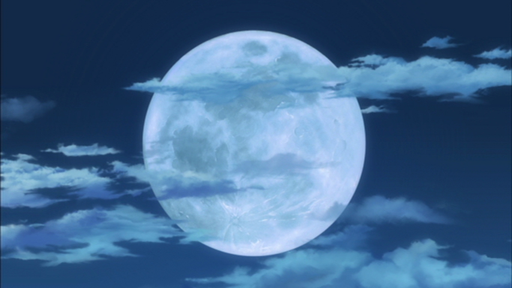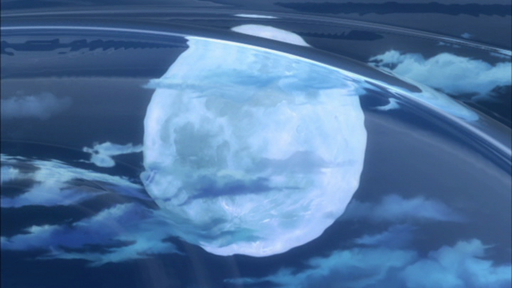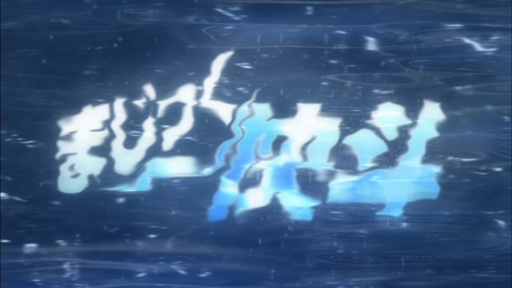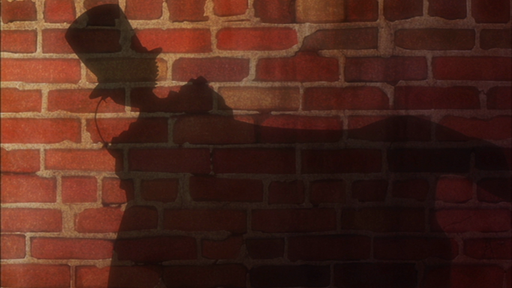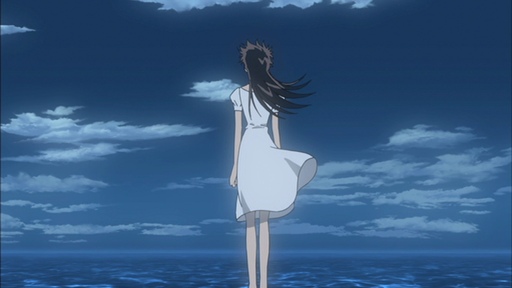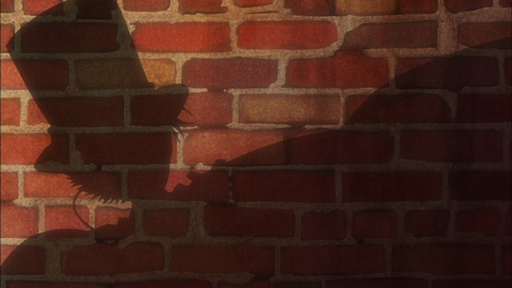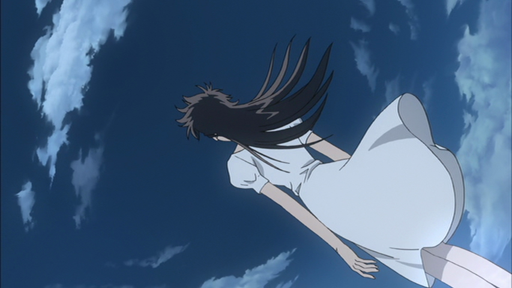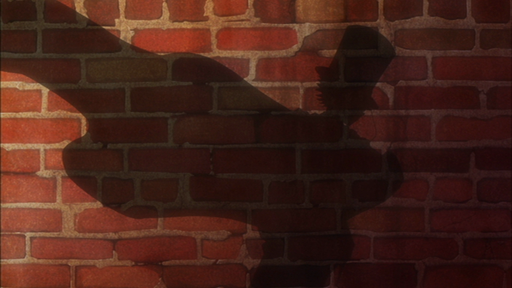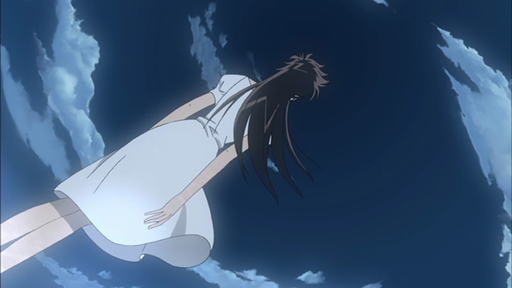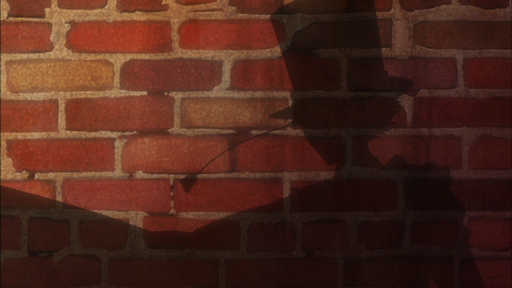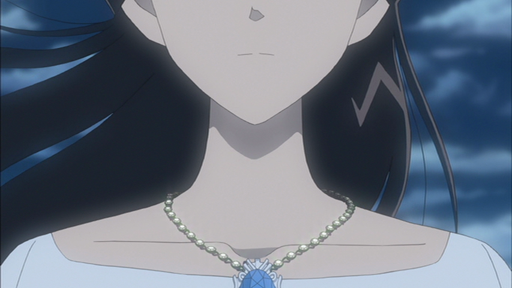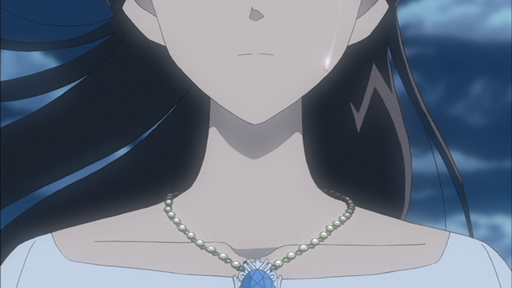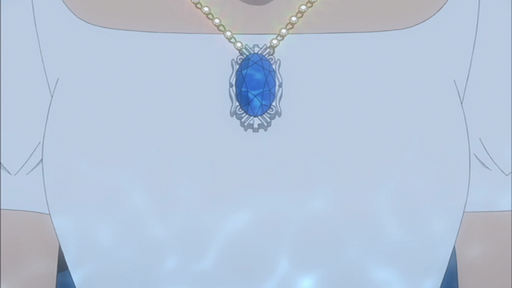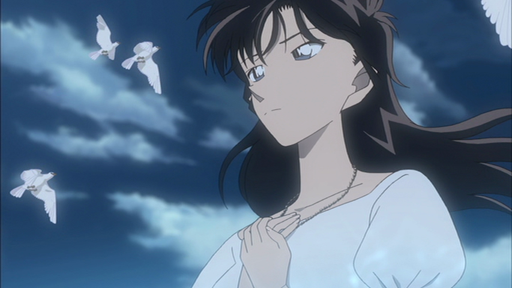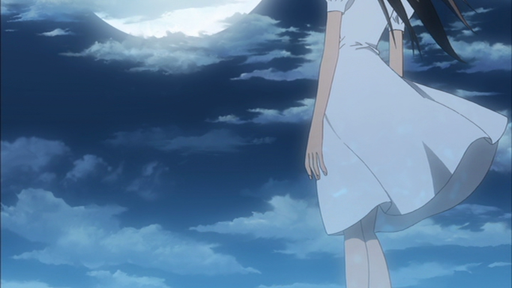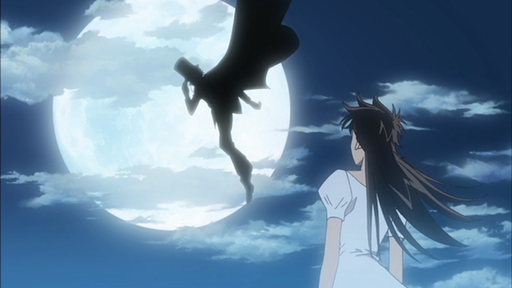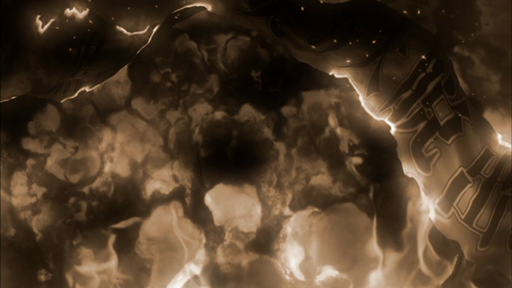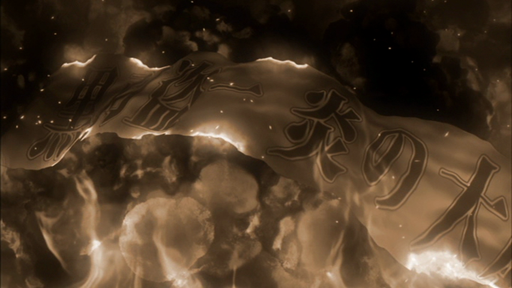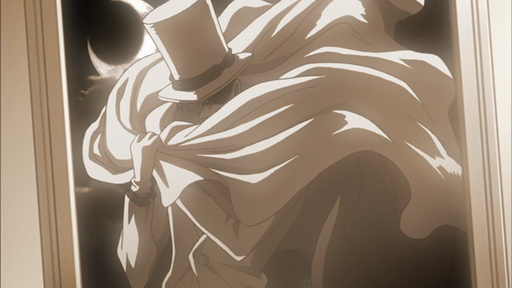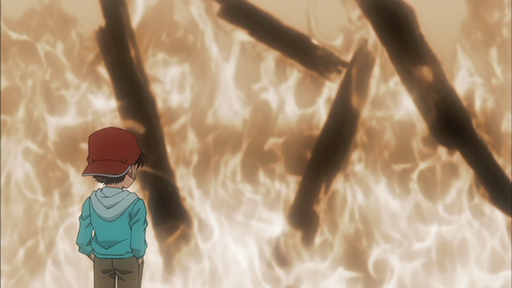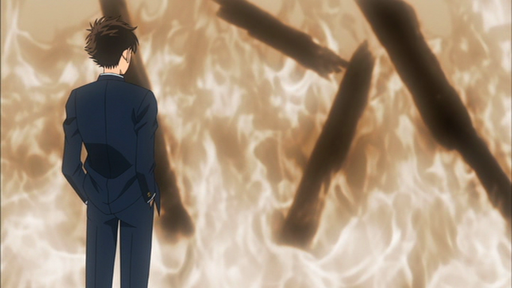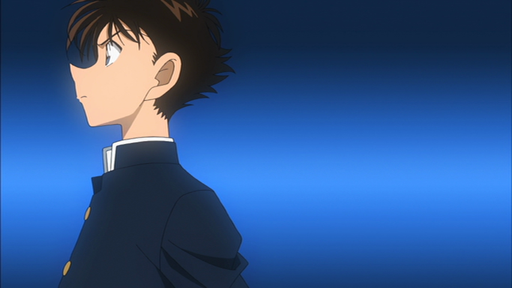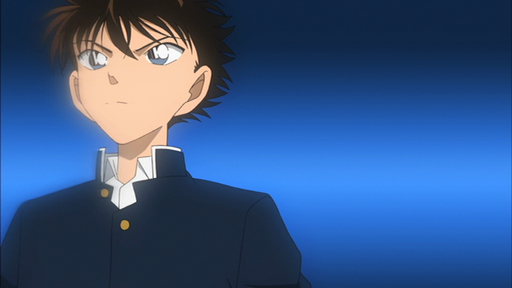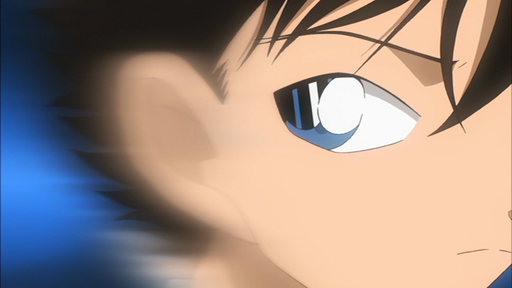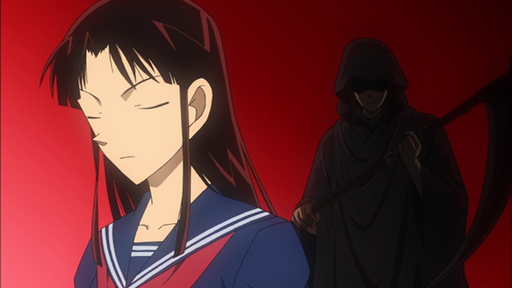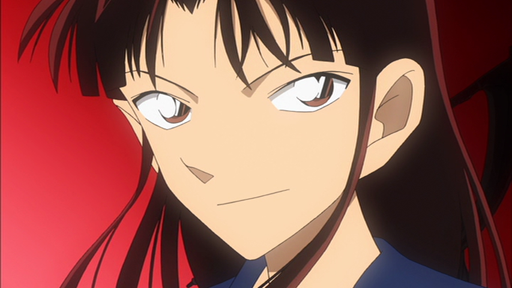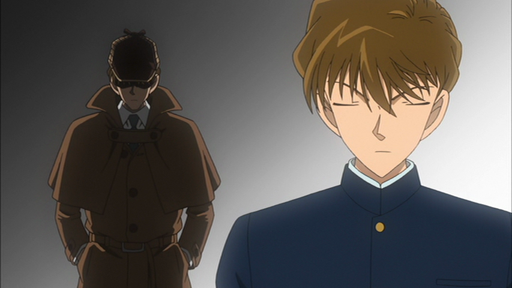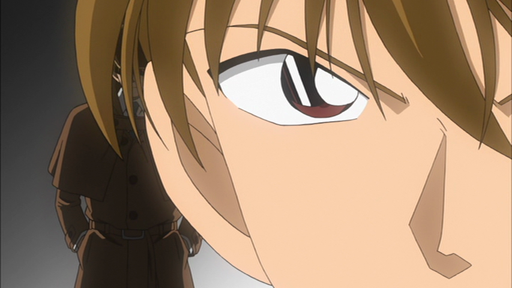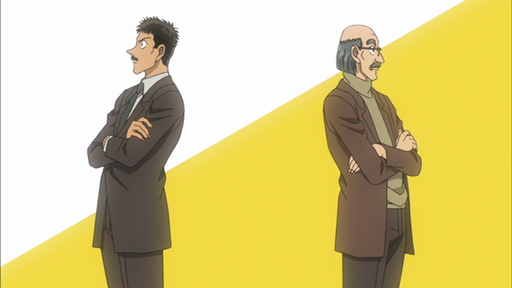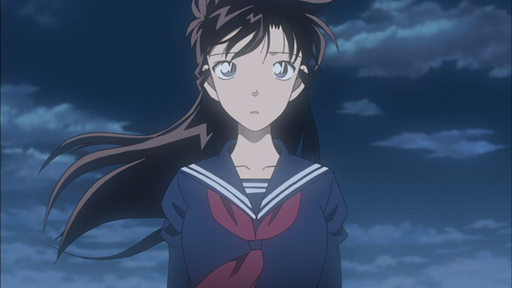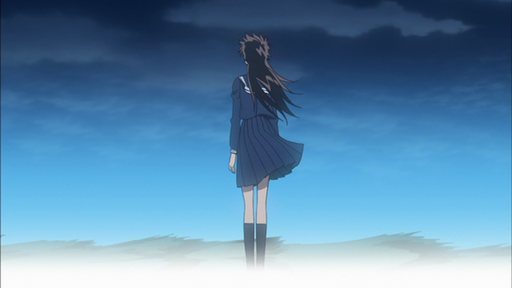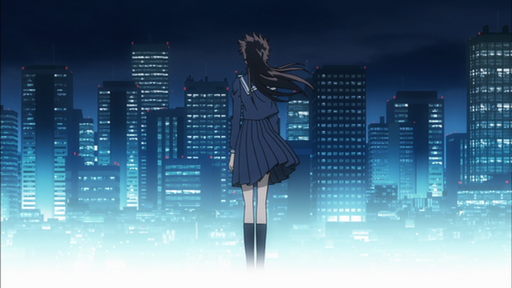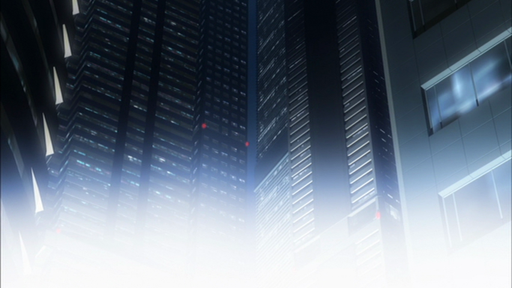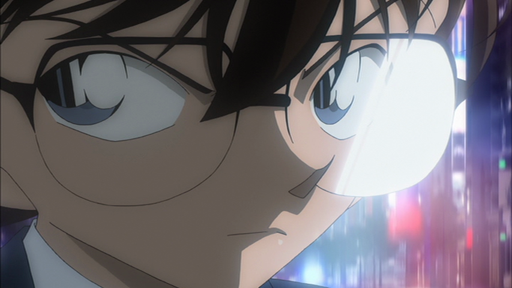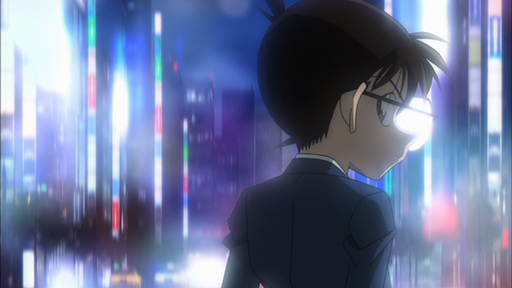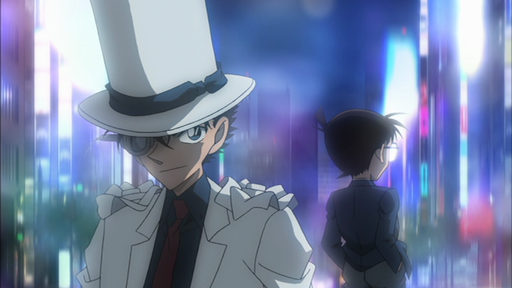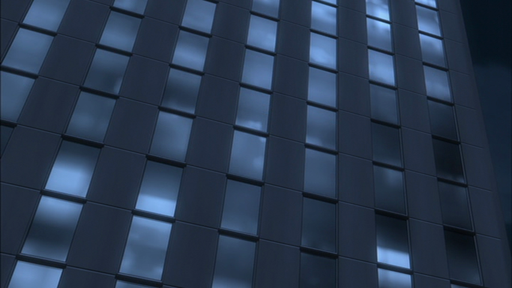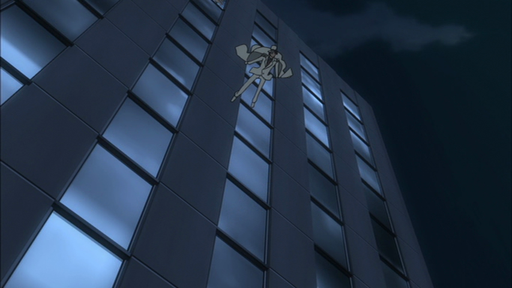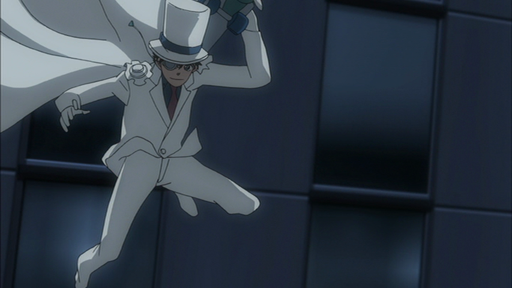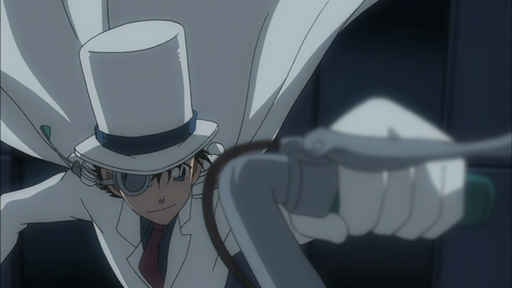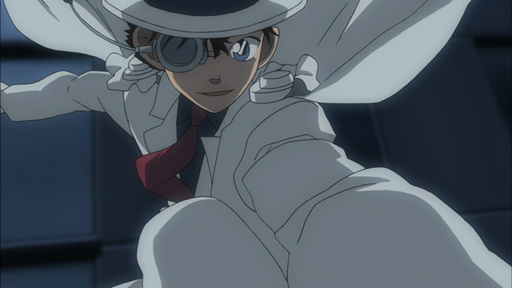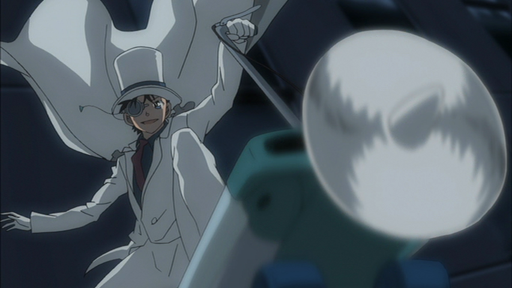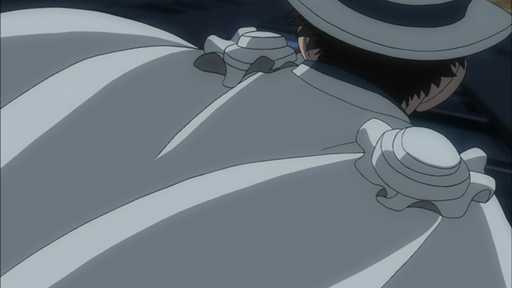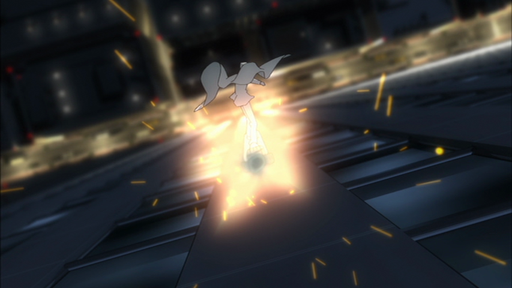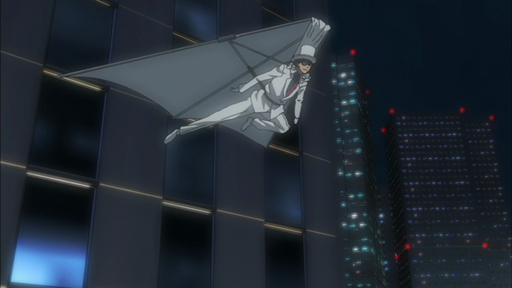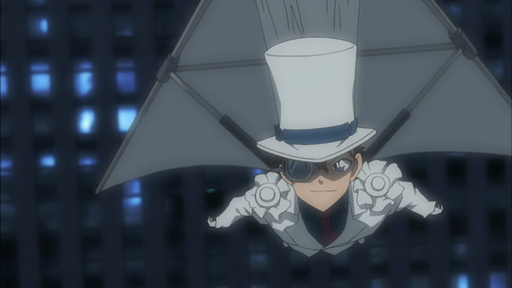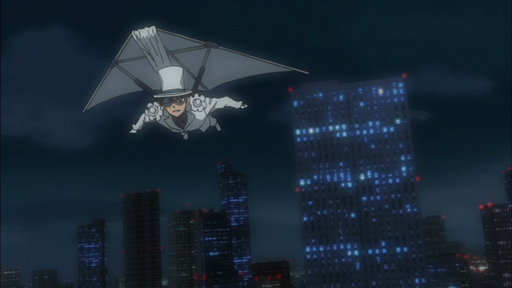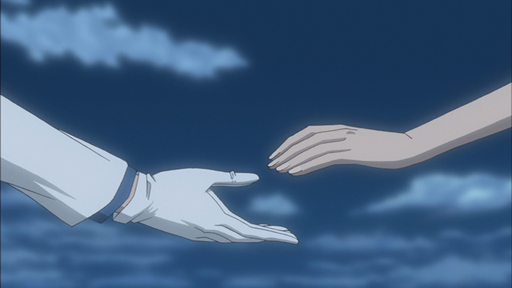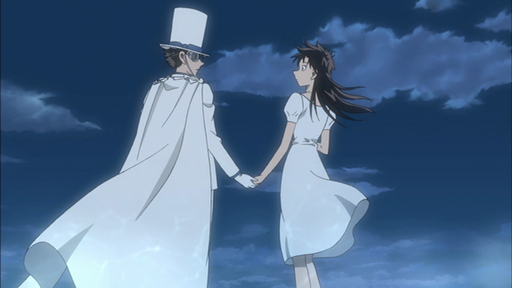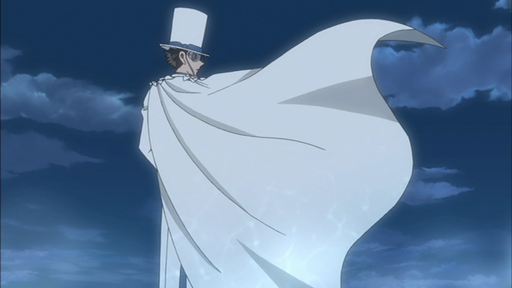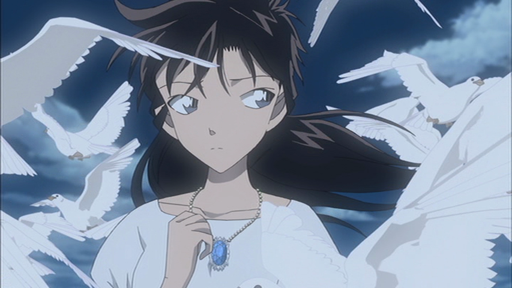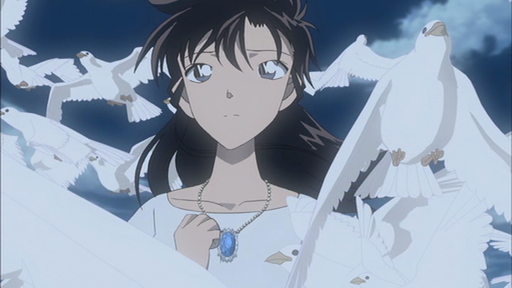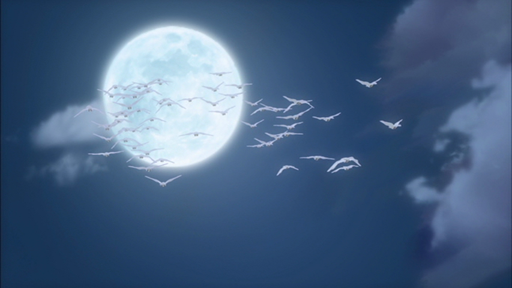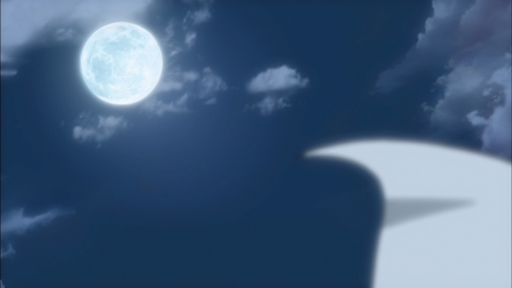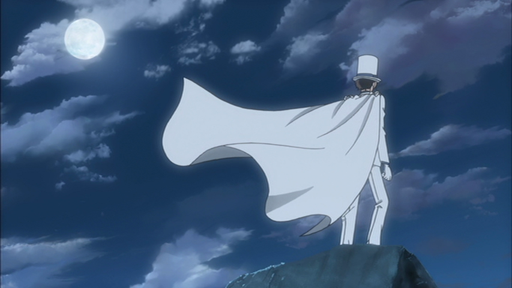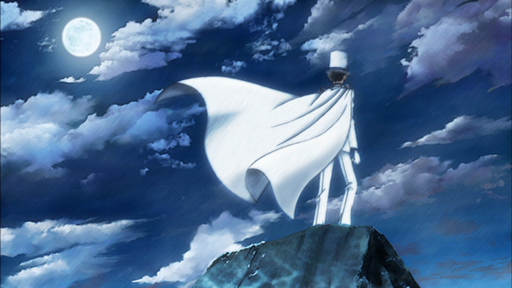 Ending Theme #1 - "Pilgrim"
Ending Theme #2 - "Your Best Friend"
(Yes, both use the same animation.)